20 juin 2019
Pour un peu de nostalgie, voici la musique qui jouait sur mon forum de City Evil RPG en version mp3 (l'ancienne version midi est mal supporté de nos jours)
22 février 2018
Oo Je ne pensais pas qu'ils allaient republier le Volume 3 des Tortues Ninja de Images Comics chez IDW. Et surtout qu'ils vont terminer la série qui n'a jamais eu de fin!
http://www.ign.com/articles/2018/02/21/unfinished-teenage-mutant-ninja-turtles-comic-is-finally-getting-an-ending
16 mars 2016

1987
Contra

Double Dragon

Alien Syndrome

(En Cours)
1988
Double Dragon II: The Revenge

Super C

Gain Ground

Altered Beast
1989
Golden Axe

Final Fight

Teenage Mutant Ninja Turtles (Arcade)
1990
Snow Bros.

(En Cours)

Bonanza Bros.

Alien Storm

(En Cours)
1991
Joe & Mac

Spider-Man: The Video Game

Golden Axe II

Streets of Rage

Burning Fight

Sengoku
1992
Contra III: The Alien Wars

Streets of Rage 2
1993
Final Fight 2

Cadillacs and Dinosaurs

Battletoads & Double Dragon

Battletoads in Battlemaniacs

Golden Axe iii

(En Cours)

Dungeons & Dragon: Tower of Doom
1994
General Chaos

Bare Knuckle III (Streets of Rage 3)

Jurassic Park 2: The Chaos Continues

Alien vs. Predator (Arcade)

Top Hunter: Roddy & Cathy
1995
Mighty Morphin Power Rangers: The Movie

Venom/Spider-Man: Separation Anxiety

Final Fight 3

Batman Forever
1996
Dungeons & Dragons: Shadow over Mystara
1997
Final Fantasy VII

(En Cours)
1998
1999
2000
Gunman Chronicles

(En Cours)
2004
Resident Evil Outbreak

(En Cours)

Alien Hominid

(En Cours)
2005
Resident Evil Outbreak File #2

(En Cours)
2008
Wolf of the Battlefield: Commando 3

Castle Crashers
2009
2011
2012
Resident Evil: Operation Raccoon City

Zombeer
2013
Aliens: Colonial Marines - Stasis Interrupted

Dungeons & Dragon

Teenage Mutant Ninja Turtles: Out of the Shadows

(En Cours)
2015
2016
17 décembre 2015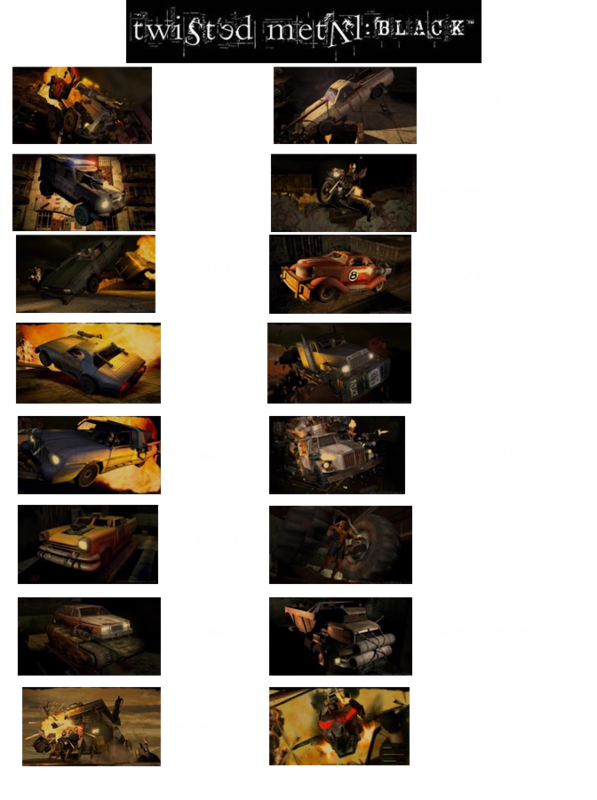 24 août 2015
04 juin 2015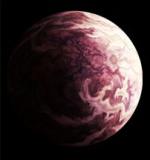 Teth est la troisième planète qui orbite l'étoile du même nom et possède deux lunes. Située dans le système de Teth dans le Secteur Baxel de la Bordure Extérieure, entre l'espace Hutt et le secteur Corporatiste. Elle est composée entre autres de forêts et de jungles luxuriantes bordant des océans gigantesques. C'était une planète proéminente pour les vacances des Hutt avant une crise économique causée par la République qui commença à détruire les criminel qui y habitait.