17 décembre 2015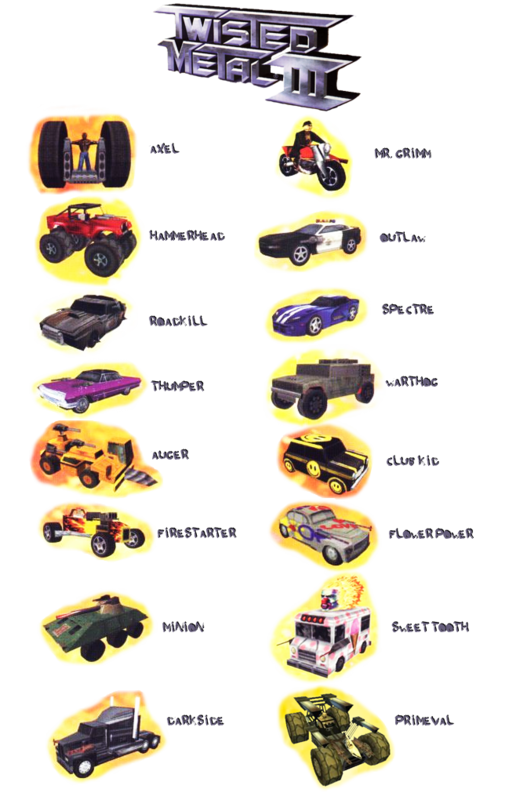 02 décembre 2015
Finding His Voice (1929)
A Desert Dilemma (1930)
Family Album (1930)
Out of a Bottle (1930-1934)
See How they Won (1935)
Once Upon a Time (1936)
Three Blind Mice (1945)
Winky the Watchman (1946)
Nursery Rhyme Films (1948)
Swab your Chopper (1948)
Accident Prevention (1951)
Discipline Pays Off (1951)
Rumor (1954)
Now You're Talking (1927)
01 décembre 2015
Horses, horses Horses (1928)
Presto Chango (1929)
Skating Hounds (1929)
House Cleaning Time (1929)
Singing Saps (1930)
Good Old Schooldays (1930)
King of the Bugs (1930)
A toy Town Tale (1931)
The Animal Fair (1931)
Radio Racket (1931)
Old Hokum Bucket (1931)
Cinderella Blues (1931)
The Fly Guy (1931)
The Wild Goose Chase (1932)
Tumble Down Town (1933)
The Bully's End (1933)
Bury the Axis (1943)
Revolt of the Toys (1945)
Nimbus Libere (1943)
Der Schneeman (1943)
Springman and the SS (1945)
Capn' Cub (1945)
Bugs Bunny Bond Rally (1943)
Take Heed, Mr. Tojo (1943)
The Good Egg
The Return of Mr. Hook (1945)
Tokyo Woes (1945)
Spies (1943)
Booby Traps (1944)
A Lecture on Camouflage (1944)
ChowHound (1944)
Censored (1944)
Camouflage (1943)
Commandments for Health I: Taking Medicine (1944)
Flight Safety: After the Cut (1946)
Flight Safety: Landing Accidents (1946)
24 août 2015
04 juin 2015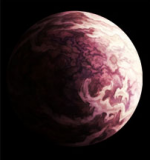 Teth est la troisième planète qui orbite l'étoile du même nom et possède deux lunes. Située dans le système de Teth dans le Secteur Baxel de la Bordure Extérieure, entre l'espace Hutt et le secteur Corporatiste. Elle est composée entre autres de forêts et de jungles luxuriantes bordant des océans gigantesques. C'était une planète proéminente pour les vacances des Hutt avant une crise économique causée par la République qui commença à détruire les criminel qui y habitait.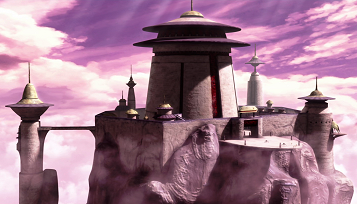 Les différents clans de Gotham se partagent toujours la cité dévastée par un tremblement de terre. Coupée du reste des États-Unis, la ville devient une plaque tournante du marché noir, organise des combats clandestins et accueille une nouvelle arrivante : Harley Quinn, la compagne du Joker. Seuls Batman et ses alliés, dont la nouvelle Batgirl, servent de rempart au chaos.
Contient: Robin 68-70, Shadow of the Bat 89-90, Batman 569-570, Detective Comics 736-737, Legends of the Dark Knight 121-122, Harley Quinn 1, NO MAN'S LAND Secret Files 1 et Azrael 58.